Personal allowance for non-residents
Written by Ray Coman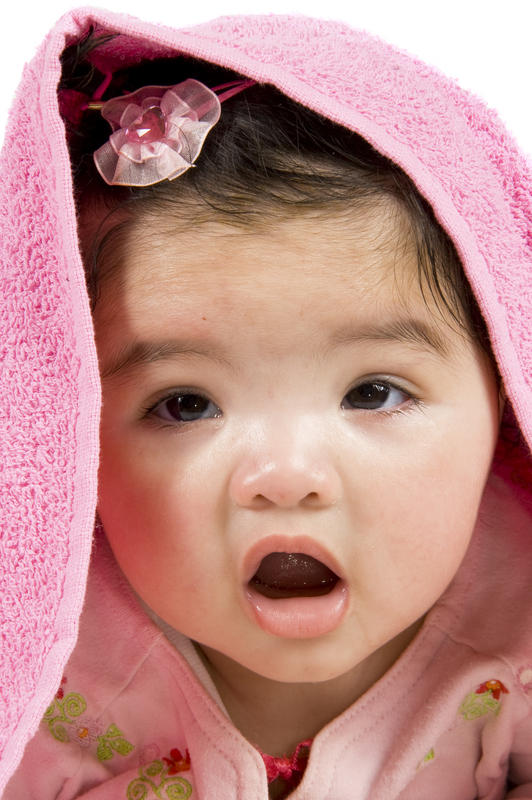 Typically, a non-UK resident will only be taxable on UK rental profits. A generous tax relief available for a UK landlord is the personal allowance. However, not all non-residents will be entitled to it.
Not entitled to a UK personal allowance
Resident but not national within the EEA
British and EEA nationals
A national of the Britain or the EEA area is entitled to a UK personal allowance. Generally, a British passport holder or citizen is regarded as a national for tax purposes.
Double tax treaty
The Double Tax treaty of most countries will entitle many other people to a UK personal allowance. A list of tax treaties can be read here: Digest_of_Double_Taxation_Treaties.
Most commonly a person will be entitled to the allowance if N and R. This means that the personal allowance is available to individuals who are both a national and a resident of the territory. However often, it is only a requirement to be resident. This is designated by the symbol R.
Not entitled to a UK personal allowance
The two largest economies, USA and China, are both notable exceptions. Where the Digest indicates "no", only a resident of that country who is a UK or EEA national will be entitled to the allowance. A "no" is designated to many other countries in Africa, South America and the Middle East: Saudi Arabia, Mexico being two of the larger examples. The list of "nos" includes many British Overseas Territories, such as the Cayman and British Virgin Islands. Residents of other low tax jurisdictions such as Qatar, Brunei, Bahrain and Hong Kong are also barred from the UK allowance.
Resident but not national within the EEA
The Double Tax treaty Digest explains that EEA citizens (i.e. nationals) are entitled to the UK Personal Allowance. However, some individuals may be resident of an EEA country without being a citizen. In this case, it will be necessary to check through the country listing to see whether the Double Tax Agreement permits a UK personal allowance. An allowance would not, for instance, be available to a resident of Sweden, Spain, Poland, Norway, Liechtenstein, Iceland, Hungary, Greece, Germany, Crotia, Bulgaria, unless the individual is also a national of an EEA country.
Summary
The determinants of UK personal allowance entitlement can be complex and are prone to change. It is worth checking the digest and this manual to confirm whether the UK allowance is applicable. Two people with apparently similar circumstance may have different eligibility.