Business entertaining
Written by Ray Coman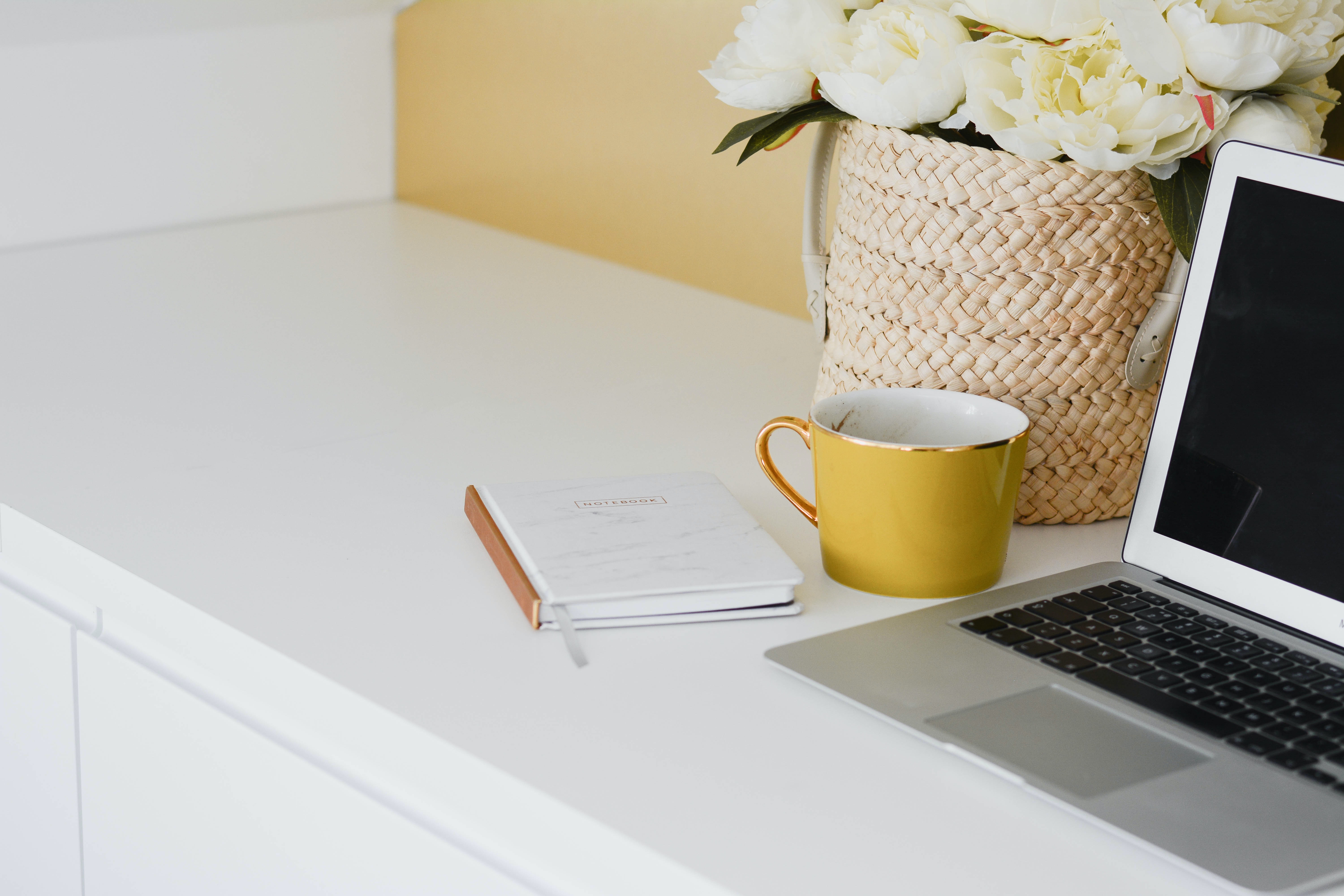 In tax terms, entertainment is a broad term. It covers any type of hospitality or gift paid for by a business. A separate report covers entertainment and staff entertaining. The basic gist is that it is a payment suffered which is not in direct return for services rendered. A common example is lunch, but entertaining could cover events and gifts. HMRC make a distinction between non-business and business entertaining.
Is a promotional event entertainment?
What is business entertaining?
What is non-business entertaining?
Is business entertaining tax deductible?
Is there tax relief for reimbursing employees for client entertaining?
How is client entertaining reported to HMRC?
Can P11d reporting be avoided for client entertaining?
The table below clarifies the tax position. In both scenarios £10,000 is spent on entertainment:
| | | |
| --- | --- | --- |
| | Business entertaining | Non-business entertaining |
| Currency | £ | £ |
| Hypothetical profit | 100,000 | 100,000 |
| Expenses | 10,000 | nil |
| Corporation tax | 19,000 | 19,000 |
| Distributable reserve (dividend) | 71,000 | 81,000 |
The table above can be useful for contractors and small business owners whose business activity include hospitality. The tax position is more involved where staff are given a fund or otherwise reimbursed for hosting and entertaining clients on behalf of the business.