Written by Ray Coman
A tax enquiry can be long and drawn out process, sometimes lasting for years. It is intrusive and potentially stressful. The cost of the disturbance to your business could be high and HMRC may demand extra tax relating to events long past, even though you may no longer have the cash available to pay it. It is therefore advisable that you get professional support at the earliest opportunity.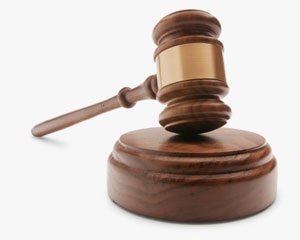 HMRC can start an investigation for any number of reasons. They may believe more tax is due because of a tip off or because the information on your Tax Return does not correspond to other information that they have available. They also select taxpayers for investigation entirely at random. There is, therefore, nothing you can do to eliminate the chance of being investigated.
However by appointing us as your tax adviser you can help prevent the investigation resulting in tax and penalties which are not due.
We have wide experience dealing with tax investigations and our services include:
Carrying out all tax work to the highest standard to reduce the likelihood of an enquiry in the first place.
Identifying problems with internal control procedures that result in errors which may lead to an investigation
Providing practical advice on reducing the risk of future system errors.
Advising on the likelihood of HMRC challenging any tax planning.
Negotiating with the tax authorities on your behalf.
Dealing efficiently with all HMRC correspondence to bring any enquiries to a prompt close.
Examining the tax enquiry in detail to ensure you do not pay more tax than needed.
Managing all aspects of the tax enquiry so you can concentrate on running your business.
We aim to give you complete peace of mind.
Please contact us if you require particular help in this area.