Estate Planning
Written by Ray Coman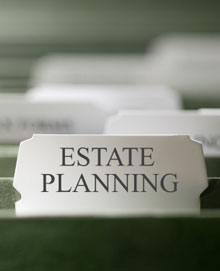 Without careful planning you risk loved ones would be left with a large inheritance tax bill. In some cases the only way to meet the tax liabiity would be through sale of the family home. Advance planning improve the opportunity for use of the available exemptions and allowances to reduce inheritance tax.
We can help with the following aspects of estate planning:
Lifetime transfers at nil or lower rates of tax
Gifts of business property, such as shares in the family business, or on the AIM market
The transfer of assets into a trust
Gifts of agricultural property which are tax exempt
The tax efficiency of your will
Life insurance written into trust and therefore not liable to inheritance tax.
Since we do not represent insurance companies, we can provide impartial advice on all the tax aspects of passing on wealth.
Please contact us for a consultation.