Company secretarial services
Written by Ray Coman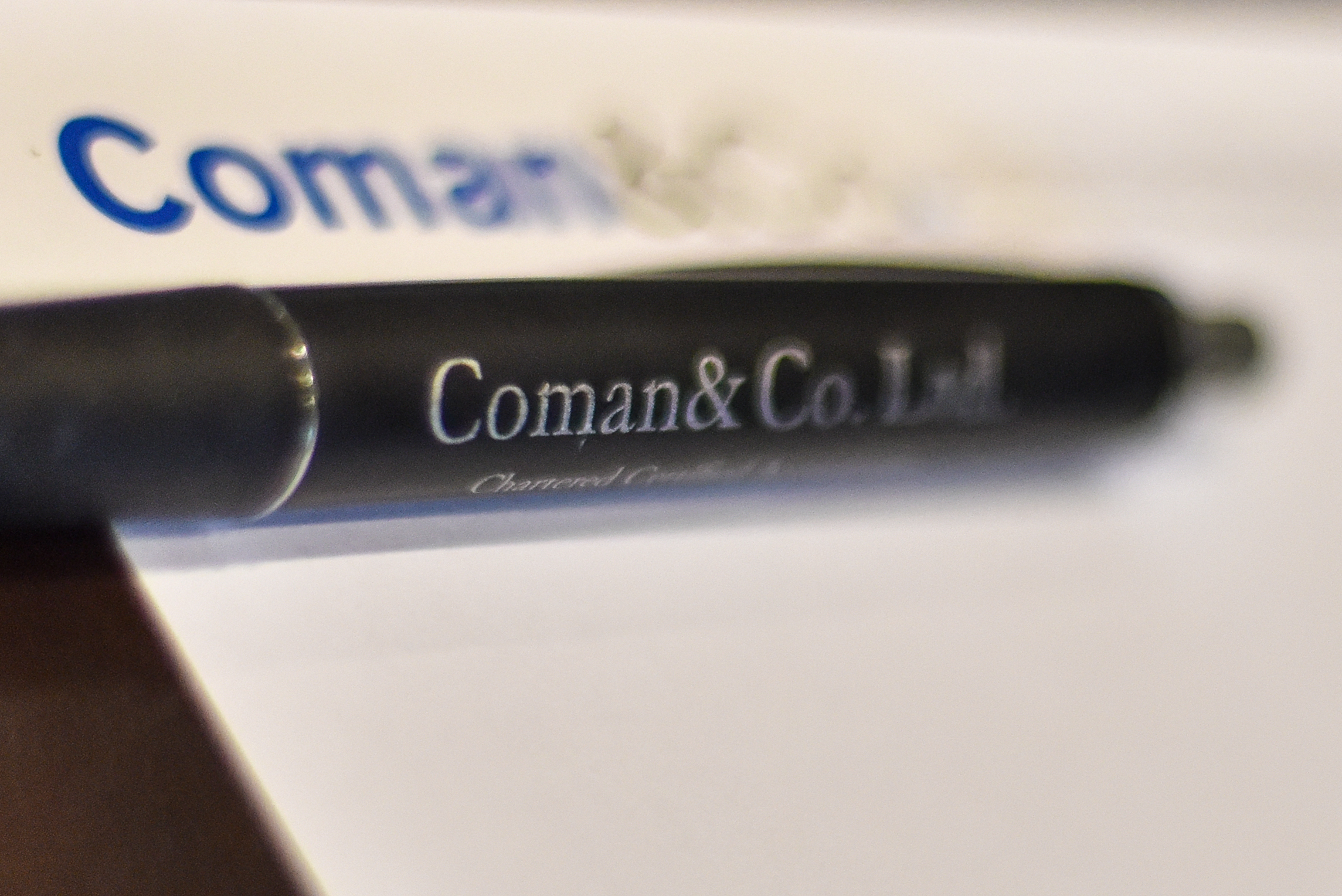 Having a limited company will require the filing of statutory documents with Companies House. Our company secretarial service offers an accurate, punctual solution. Regulation about what needs to be filed with the registrar changes regularly. Since we deal with companies in bulk and use compliant software, we can provide assurance that the company filing will be dealt with properly. Our service will help to avoid penalties and other negative consequences of missing a deadline. We use an integrated database, so that changes run through us will be reflected in subsequent accounts and Tax Returns. Once updated on our system, the document is e-filed with Companies House, so that the record held with us as accountant and held with the registrar are constantly in synch.
Annual Companies House filing services
Flat management and service charge companies
Annual Companies House filing services
Using professional software, we can:
Form a company online
Alter shareholders and directors, which can improve flexibility over taking money out of the company and address issues of control;
With the above information on our database, complete and file a confirmation statement each year;
Ensure Person with Significant Control data is properly filed;
Change of name for the company if required.
Registered office
We also provide a registered office facility to:
Keep the business address private, often suitable for using the home as an office, to keep location confidential from business contacts.
Deal with Companies House and HMRC information which is sent direct to us, and advise the company owner as appropriate.
Provide a secure location for statutory records which must be kept at the registered office address.
Manage unwanted marketing correspondence sent by post.
Company secretarial service
We can prepare standard and bespoke documents relating to resolutions, board minutes and alterations to share structure which can support tax planning. Our company secretarial service is often an efficient part of our year-round accounting service. We will advise on whether separate legal advice would be necessary.
With our experience and system of reminders we can help ensure all relevant documents are filed on time. We can therefore help avoid late filing penalties which can be severe, the company being struck off, and the company assets, including the bank account, being frozen.
Dissolving the company
If our clients wishes to end the company, we can process an informal striking off. This is a cost effective solution where assets are less than £25,000.
This can save considerable costs where a formal insolvency procedure is not suitable.
Many simple companies do not require highly specialised legal advice. With the support of our experience and up to date software, we can manage the Companies House requirements for your business.
Flat management and service charge companies
We provide a service for flat management companies. Often if the company has been set up purely for the purpose of re-issuing leases, we offer a cost effective solution. Where a formal record of the service charge is required, typically for larger blocks of flats, we offer a complete accounting solution.