Written by Ray Coman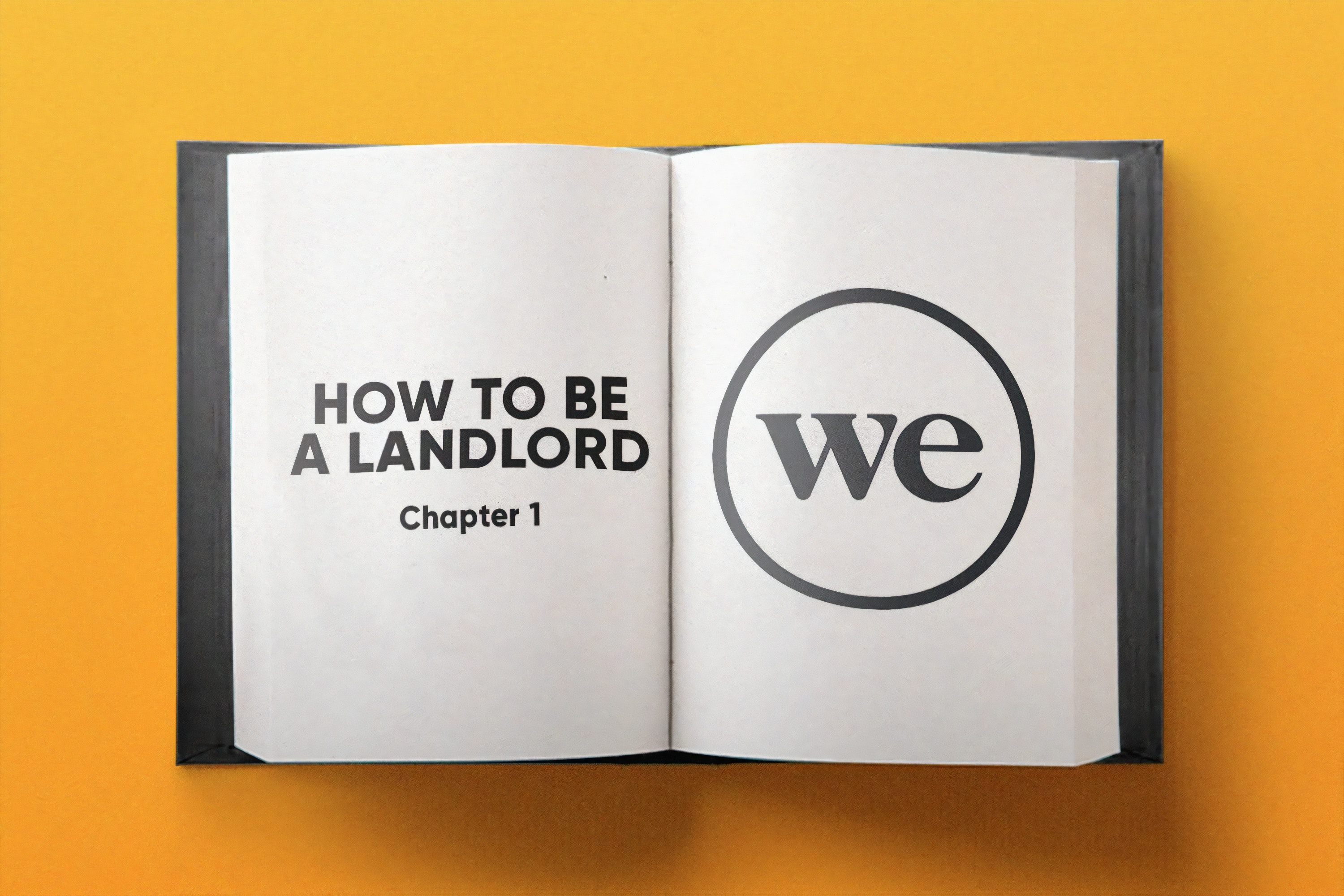 AirBnB UK Ltd have made a statement in their accounts for the year to 31 December 2019 that they will share data about their hosts with HMRC. It is a known practice that HMRC has the power to obtain tenant details from estate agents. A great leap of imagination is not required to expect tax enquiries to follow from a simple matching exercise between the taxpayers' history already available to HMRC and AirBnB host data. The tax penalty is lower when a disclosure is made voluntarily than when it has been prompted. There is an opportunity for AirBnB hosts to bring their tax affairs up to date without suffering increased penalty.
The sections below address some of the commonly asked queries that are likely to result from this.