Furlough to be extended a further month
Written by Ray Coman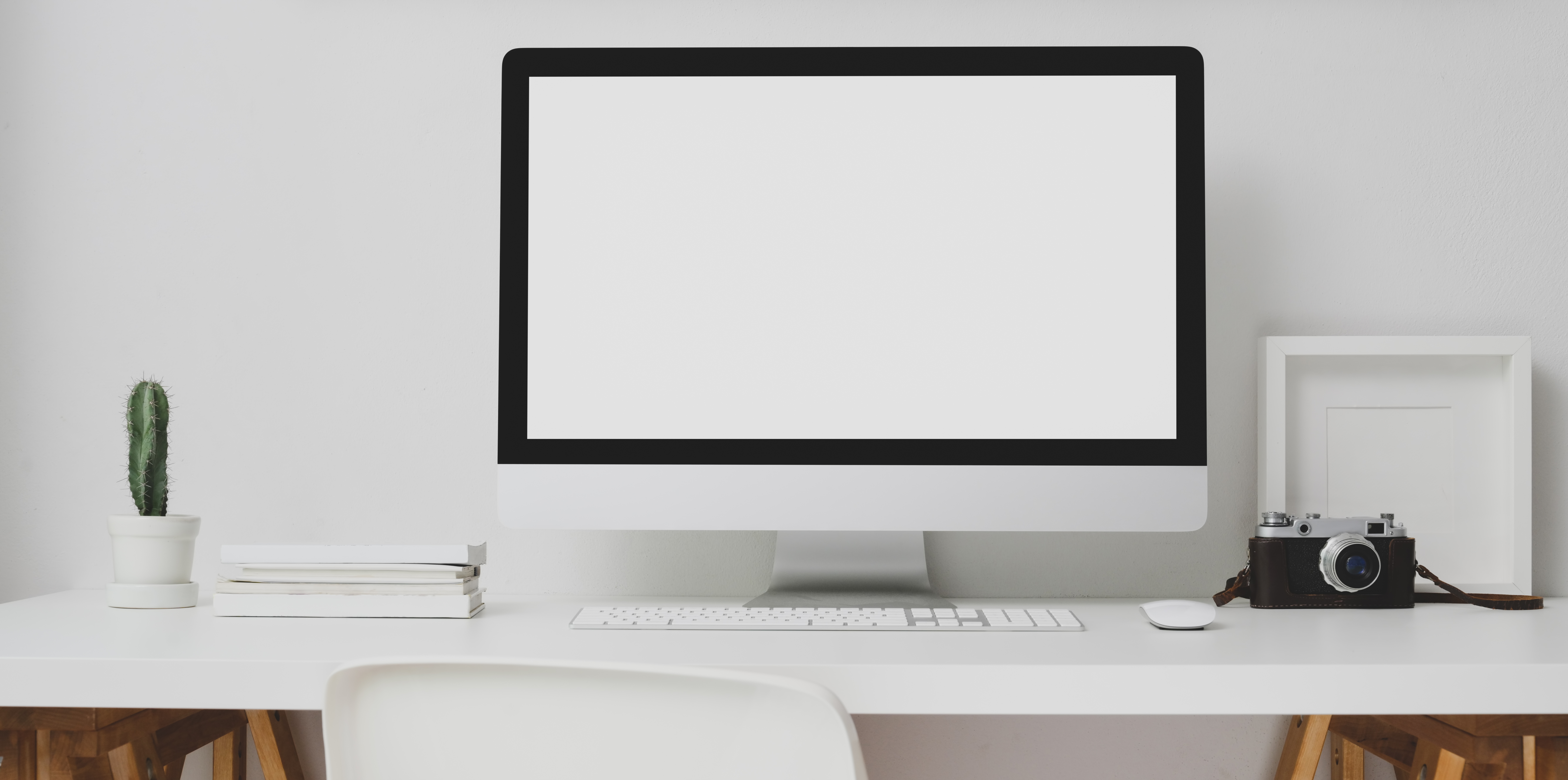 With the reintroduction of tighter lockdown announced on Saturday, furlough at 80% of wages will be extended for the entire month of November 2020. This means that the government will subsidise up to 80% of wages for hours not worked, subject to a cap of £2,500 per person. Employers will have to settle National Insurance and employer pension contributions related to pay. The furlough effective from 1 November to 30 November will be identical to the support provided for August.
Flexible furlough, which started on 1 July 2020, will also be available. The scheme enables employers to decide the hours that employees work, with the state providing furlough provision only for those hours that are not worked. Flexible furlough was also scheduled to end on 31 October.
The employee must have been on the payroll on 30 October to be eligible for the November furlough. However, it is not a requirement for an employee to have claimed furlough before to be eligible for the new grant.
The Job support scheme was schedule to be introduced yesterday on 1st November. However, this will not longer be going ahead as planned, it has been replaced by the Coronavirus Job Retention Scheme Extension.
Mortgage holidays due to end at the end of October have been extended. No announcements were made to change the self-employed income support scheme grants.