Spring Statement 2018
Written by Ray Coman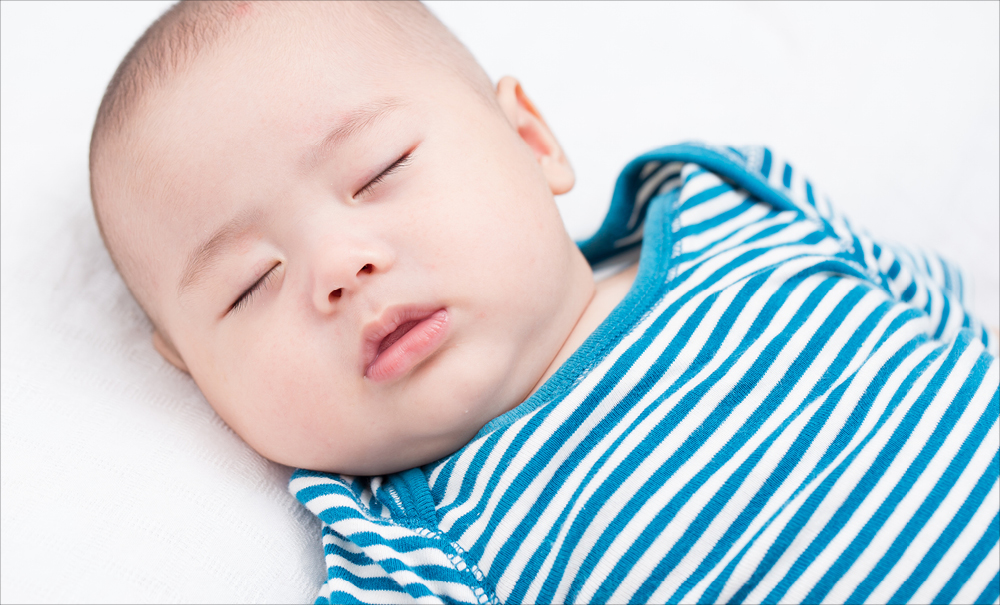 The first budget that follows a new Parliament is traditionally the most punitive and, having got over that hump, regulatory reform seems to be calming. In this, the first Statement to occur in spring rather than autumn, there were no major announcements.
Against a background of increasing regulatory and tax burden for higher income and owner managed business and contractor sectors, the Statement content should come as some relief.
The chancellor announced a review of VAT. The consultation will include a proposal for graduating small businesses with a turnover between £85,000 and £115,000 into the 20% rate. The implementation may therefore be effective ahead of the making tax digital for VAT deadline scheduled for 1 April 2019.
In the light of recent announcements, the most that can be concluded from the statement at this stage is that no news is good news.